Proctors Collaborative Electronic Gift Certificate
Choose Quantity & Amount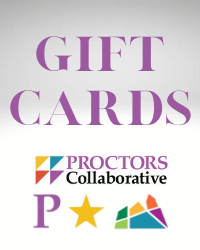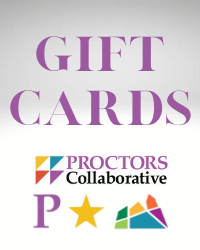 ×
Please enter the dollar amount you wish to purchase on this pass.
×
Redeemable for tickets at Proctors, theREP and UPH. Gift certificates will be emailed to you as the purchaser to forward to the recipient at your convenience.
Please allow up to 3 days for giftcard to arrive and clear info@proctors.org from your spam or junk folder.