Proctors Membership Campaign
Choose Amount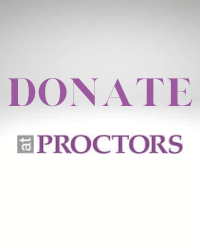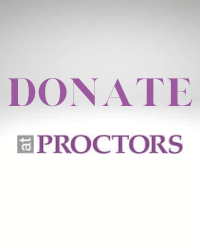 ×
Enter the required fields.
×
Why become a member?
To live a life less ordinary by supporting our mission of bringing the Arts to the Capital Region.
Because you can help change the lives of students and young people by ensuring no one is turned away because of financial need.
To join other members and community-minded supporters who believe in the Arts.
Click here to learn more about our member benefits!
×
Tax Receipts will be mailed